Hi! I'm Cheryl.
About Me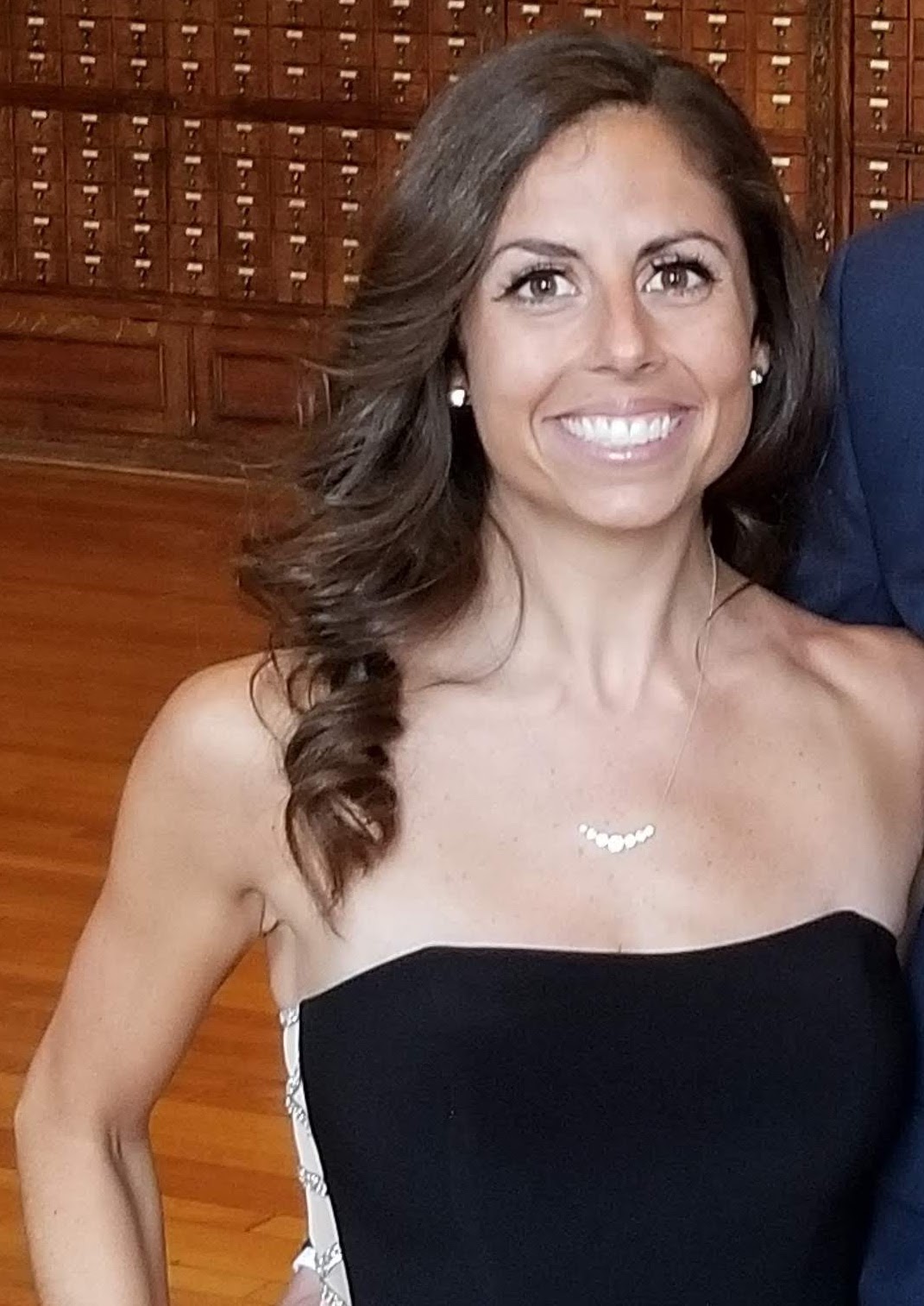 I am a mom, runner, soccer player, yogi, beach lover and physical therapist. I grew up playing all sports and was a Division 1 NCAA collegiate dancer and instructor for the National Dance Alliance. My love of athletics and movement throughout my life led me to a career in physical therapy. I graduated with honors with a Doctorate in Physical Therapy in 2012 and have worked in multiple clinics since then, including Yale Health and as the Director of Rehabilitation at an outpatient facility in Philadelphia.
I specialized in orthopedic injuries, sports medicine, pre- and post-surgical rehabilitation, dance rehabilitation, fall prevention and the Graston technique. I enjoy working with people of all age ranges and abilities.
I am a firm believer in the saying, "Take care of your body, it's the only place you have to live" -Jim Rohn
My Philosophy
I created Nowlan Movement and Wellness out of frustration with the existing healthcare system. The current healthcare system is reactive instead of proactive. It focuses on treating an injury only once it has occurred, when oftentimes there are signs and symptoms and areas of dysfunction present long before pain begins. We go to our primary care physicians yearly for physicals and our dentists twice per year for checkups (or we should), yet there is no one who does a checkup of our musculoskeletal system throughout our lives! I wanted to create a place where people can have their movements and posture analyzed to discover areas that are likely to cause dysfunction and address them before they become problematic and start affecting your daily life. I have worked with countless patients over the years who have asked, "How did it get like this?" The answer most of the time is that our bodies are stressed in everyday life with repetitive movements and postures and unless we do something to offset those things, and have a foundation of strength and mobility, pain and dysfunction will start to develop. Before pain and dysfunction develop, there are usually indicators that can be addressed and this is where I come in!
I have also treated numerous people who were cut off from continuing with PT sessions by their insurance, but have ongoing conditions such as arthritis and chronic back pain, and were left wondering how they could continue to work on exercises and how they could have access to hands-on, pain-relieving techniques without continuing with a formal PT program. This currently does not exist. Nowlan Movement and Wellness provides services both post-rehab when the insurance company has decided you were "good enough" despite you not feeling 100% and also provides maintenance bodywork (massage and stretching techniques) to maintain progress made in therapy, prevent relapses and continue to keep you as active as possible. I also offer a multitude of other services to help build strength, mobility, flexibility, improve posture and recovery. Throughout life as our activities and bodies change, our musculoskeletal system and the demands placed on it change. We all need someone to consult with and provide advice, programming and services to keep us doing the things we want to do for as long as we want to do them. You've heard people talk about my doctor, my dentist. I want to be your wellness advisor and lifelong partner in health.